In 2009, Adam Donyes was working with high school students and realized that they were not prepared to enter the world, let alone college, with an understanding of who they are and whose they are. Over the course of three years, he dreamed up Link Year, a program that equips and empowers young leaders to walk into the world with a Biblical Worldview, standing firm in their beliefs when the world is ready to throw lies at them every day. The first Link Year class graduated in 2012 with 31 students… 
We believe that learning from top Christian voices is an interactive and engaging experience which strengthens students' perspectives and builds a strong Biblical worldview. Each week, you'll be taught by prominent leaders who embody our core beliefs and teach from God's Word about relevant topics, which transform students into leaders.
Meet our staff! Our staff is dedicated to the ministry of Link Year and is passionate about developing dynamic Christian leaders through life-changing experiences, Godly relationships, and spiritual training.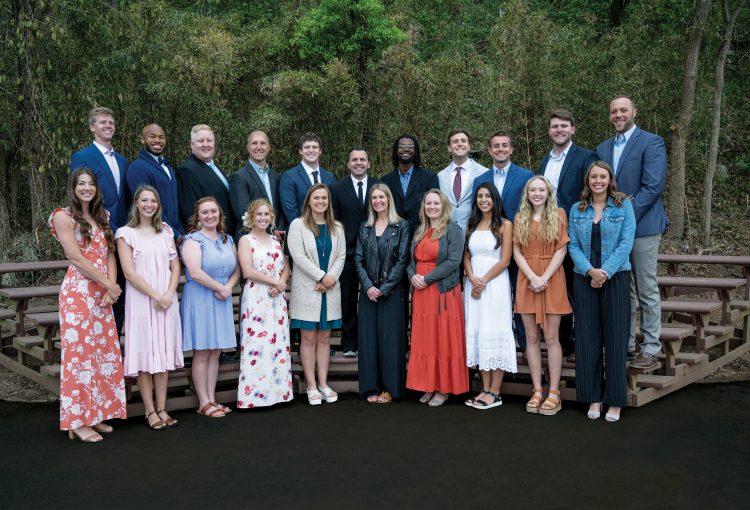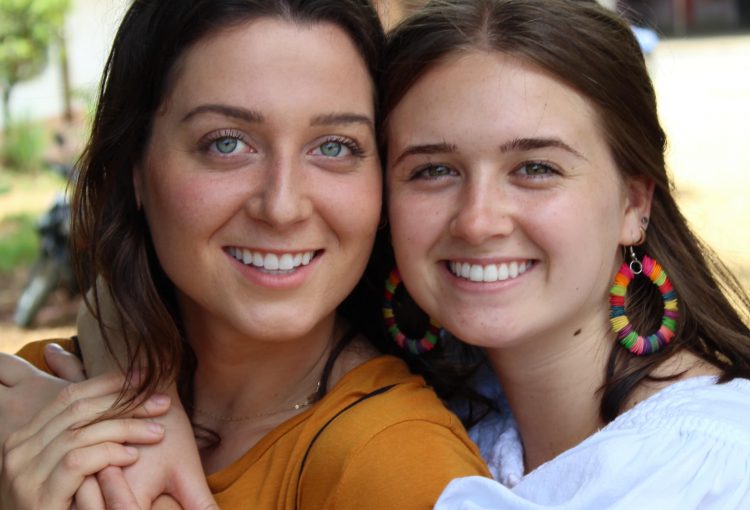 Campus Shepherds serve as our residential advisors and are responsible for building relationships with our students while encouraging them in their academics and holding them accountable to our lifestyle expectations. Campus Shepherds also assist our students in social, spiritual, and physical development.
Do you have questions that were not answered on this website? Our support team would love to help you! Visit our Contact Us page to learn more!
"[Link Year] is a break from life but it also shows you the reality of life."
request a Viewbook today.