Every year, thousands of students go to college without a plan, struggling to handle responsibility and lacking maturity, wrestling with what they believe. Our program is a place where students can come to develop in all areas—making sure they're not only equipped to go to a university and earn a paper degree, but to also be an influencer who impacts their world. 
No matter what your goals are for the future, we're committed to the success of our students—academically, spiritually, emotionally, and physically.
Our trips – both domestic and international – provide students with invaluable hands-on missions experience. Whether it be serving in children's ministry in Egypt, participating in work projects in the Bahamas, or traveling to the inner-city to serve the marginalized and homeless, students leave with a strengthened biblical worldview and a broadened cultural understanding.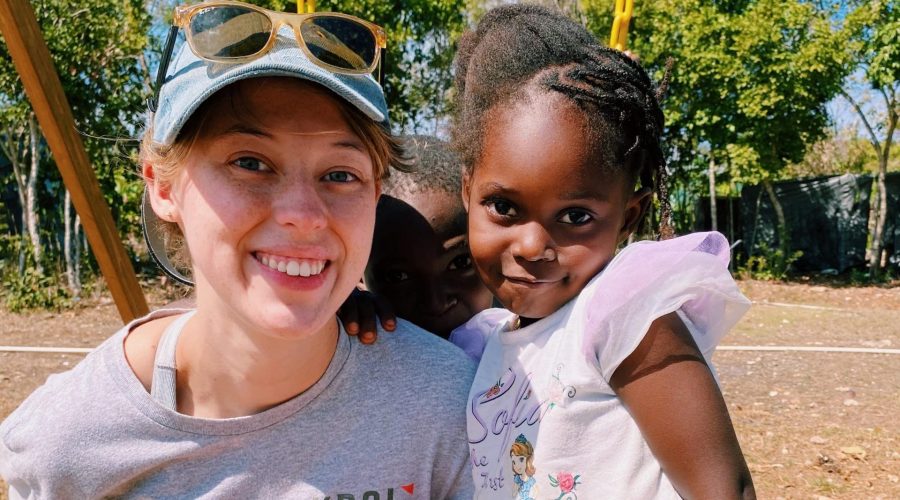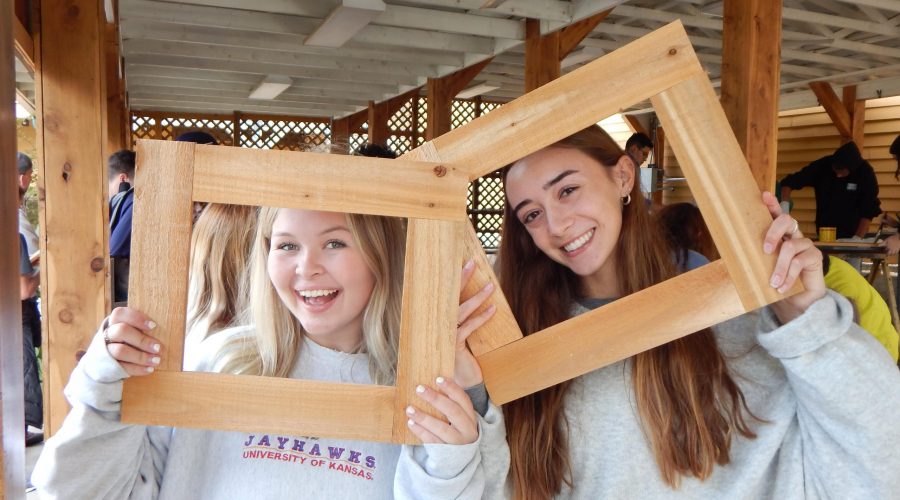 Our students are free to pursue employment in the Branson area while attending Link Year. Branson is a thriving community which offers ample part-time opportunities for students who choose to pursue employment while enrolled in our program.
Life is about more than just learning things—it's about living and engaging in things that are more important than ourselves. Our students are given the opportunity to experience ministry firsthand. Whether serving in a summer ministry or a job on or off of Link Year's campus, our students learn skills and knowledge which will serve them after they've graduated from our program.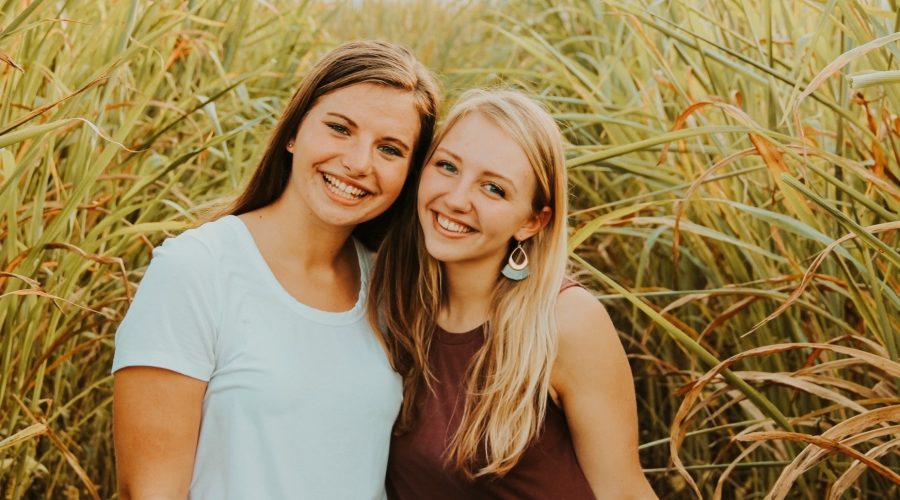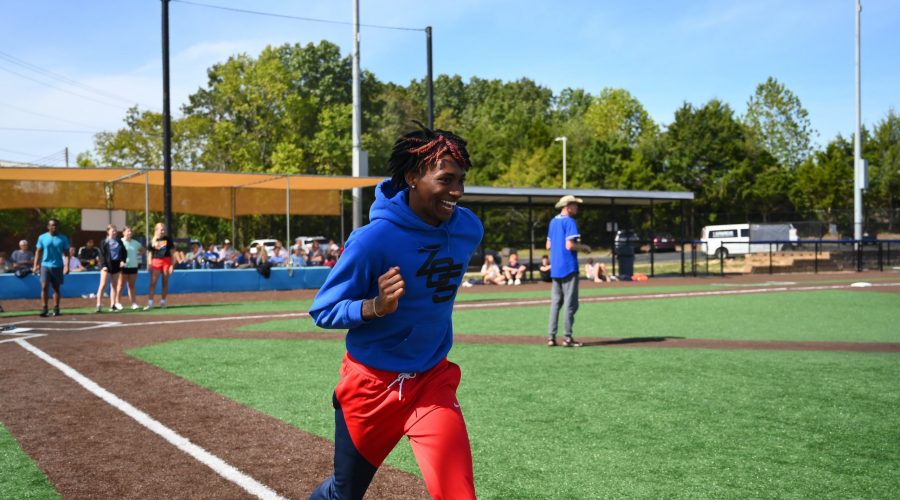 Every Friday, we offer an exciting, optional activity for our students called TGIF – Thank Goodness It's Friday! After working hard both in and out of the classroom Monday through Thursday, these activities allow our students to unwind from a busy week filled with responsibility.
TGIF days are top-secret, and our students never know what to expect until each Friday morning when it's announced. We design TGIF activities to reinforce teamwork and challenge, while also providing fun opportunities for our students to recharge and strengthen friendships with their fellow students.
Each year before Thanksgiving, our students travel to the inner-city to spend a week working alongside ministries and organizations who serve the marginalized and homeless. We call this 'Urban Entry.'
During this week, students will be challenged with what it looks like to step outside of their comfort zones and re-evaluate where they place their confidence.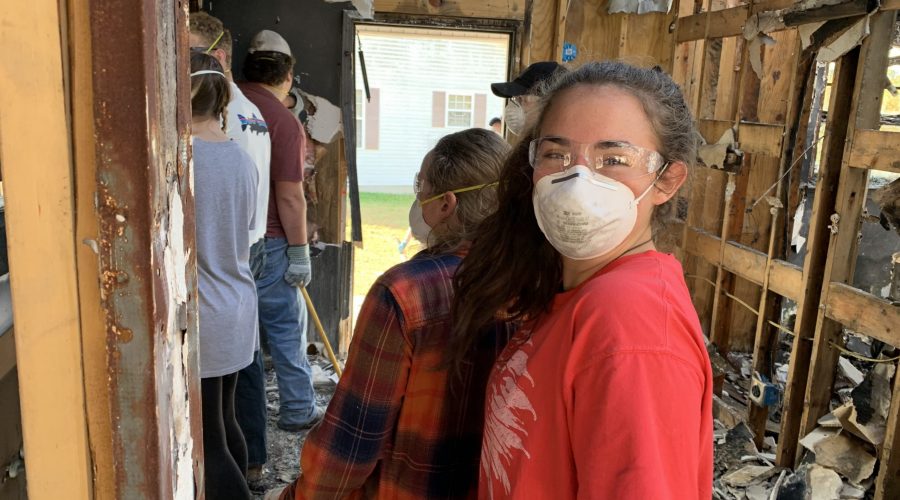 EMPOWERING FUTURE LEADERS
TO IMPACT THE WORLD FOR CHRIST
Link Year is a 8 month Foundational Biblical Gap Year Program designed to build a solid foundation within each student. This program is passionate about further developing strengths within each student that attends our program through unique gap year experiences
"This community is beyond welcoming and loving! They took me in with all my scars and all my pain and loved me to a point of healing and health!"
request a Viewbook today.