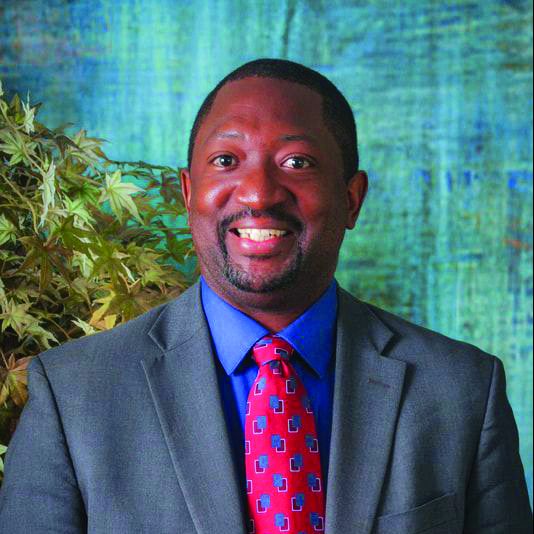 Contact Info
Patrick Rutherford
Founder of the Precept Ministries of the Carribbean Islands
Patrick is the founder of the Precept Ministries of the Carribean Islands. This organization works
in the Bahamas, as well as other areas of the Carribean, to teach and train people with the Inductive Bible Study method. In 1998, Patrick moved with his wife, Monalisa, from their home in the Bahamas to the U.S., where Patrick worked as a teacher at a Christian school. After some time, Patrick and his wife began to attend a Precept Inductive Bible Study training, and this changed their lives!
Ken Howard has been in private practice since 2009 following five years at Healthy Families Counseling and Support. Emotionally Focused Couples Therapy (EFT) is a lens that Ken prefers to look through couples work as he believes that EFT attends to attachment bond that all relationships must develop. Ken has been married 9 years with 2 children. His faith, family, and friends are the bedrock of who he is and what he is passionate about.