Why Kanakuk Link Year is your

Everyone you know is a disciple of something. You're either a disciple of a culture that's attempting to force you into its image, or a disciple of Jesus Christ—being molded and shaped into whom He desires you to be.
Kanakuk Link Year is a place for you to rediscover the foundations of your faith, to better understand how God has wired you and seeks to work through you.
Our program equips you to do more than go to a university and return with a degree—it encourages you to go and be an influencer for your generation.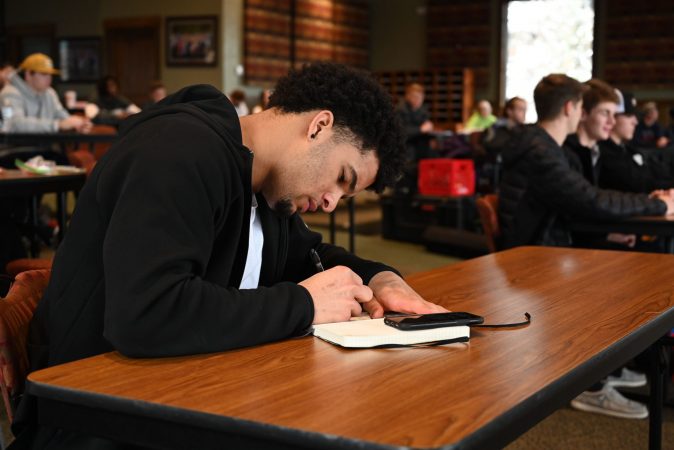 EMPOWERING FUTURE LEADERS
TO IMPACT THE WORLD FOR CHRIST
Kanakuk Link Year is a 8 month Foundational Biblical Gap Year Program designed to build a solid foundation within each student. This program is passionate about further developing strengths within each student that attends our program through unique gap year experiences
"Because Link Year's foundation is in Scripture and in Jesus, you learn so much more about yourself and about God and you're prepared to go out into the world afterwards."
request a VIEWbook today.